Combining passion
and innovation
We care about choosing the highest quality natural ingredients. Widely avoiding chemical additives and GMO's.
The common base of all our creams is a premium hemp oil, which has the ability to nourish and hydrate the skin for hours after use. Thanks to the combination of antioxidants contained in cannabidiol and active ingredients from essential oils, it may last even up to several days.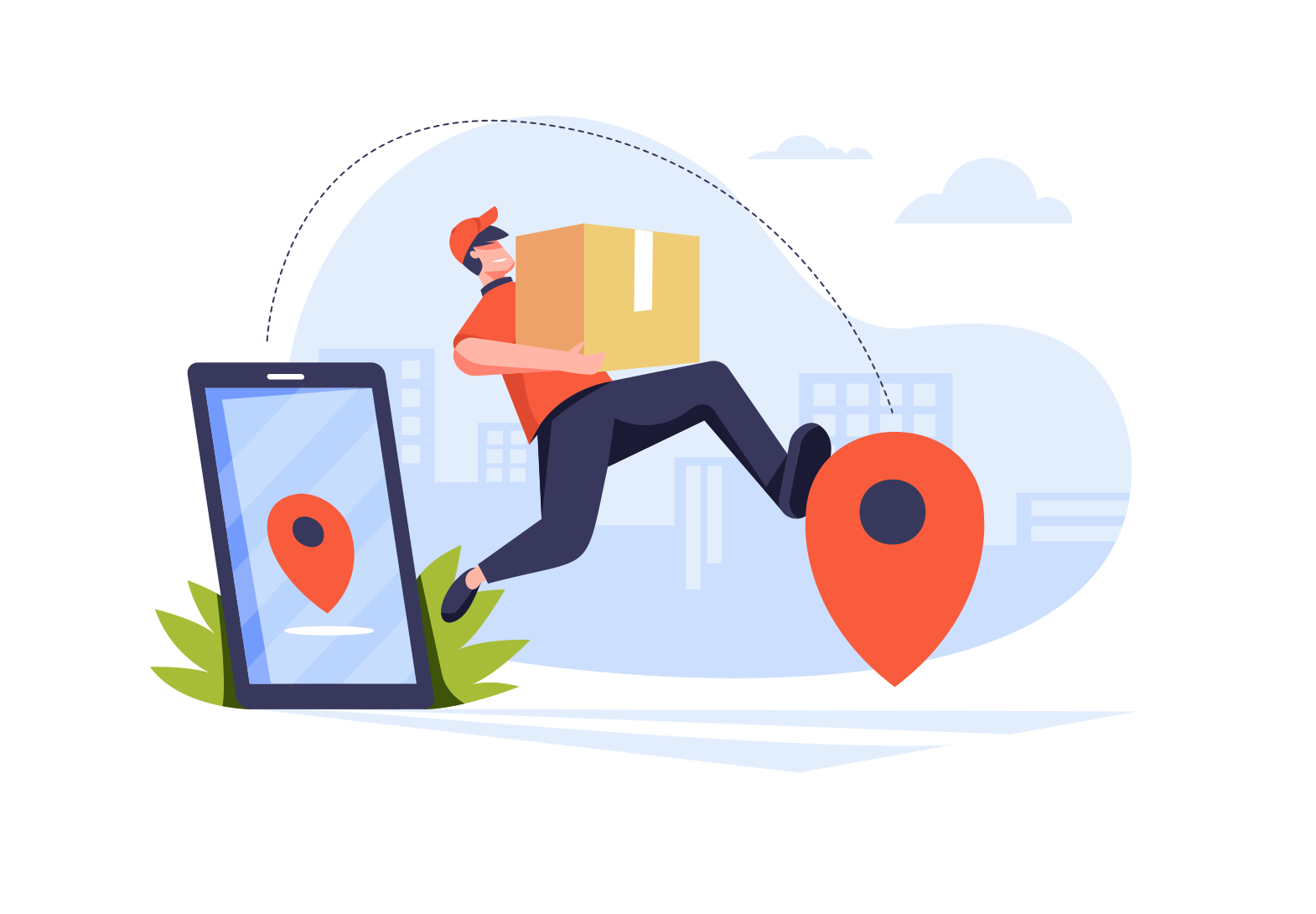 We ship to all of EUROPE!
Try our shipping companies. Delivery in Europe takes 2-5 working days. If your country is not in our list of delivery countries, please contact us.
Suitable for all skin types
normal, oily, dry or very sensitive skin.
Natural cosmetics of premium quality
our cosmetics meet the highest standards. It is certified and registered on the CPNP portal.
ISO certified hemp extracts
hemp oil enriched with cannabidiol is the basis of our products.
All products are dermatologically tested
no tests have been carried out on animals.