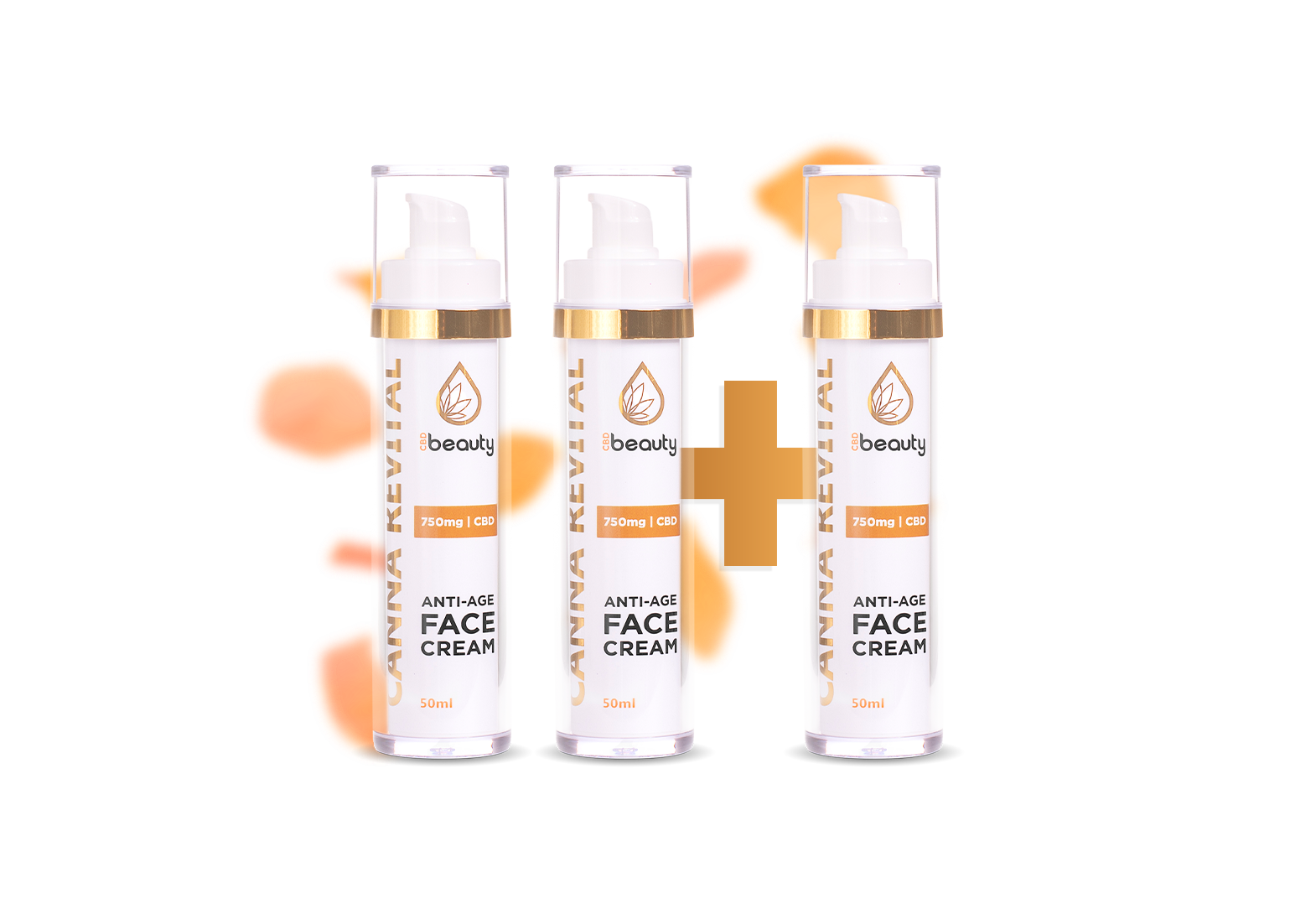 When buying two CANNA REVITAL creams, the third completely FREE of charge?
Yes, yes, it's true. We bring you a unique opportunity to get CANNA REVITAL cream completely free of charge. The promotion is valid until stocks last.
VIEW STORE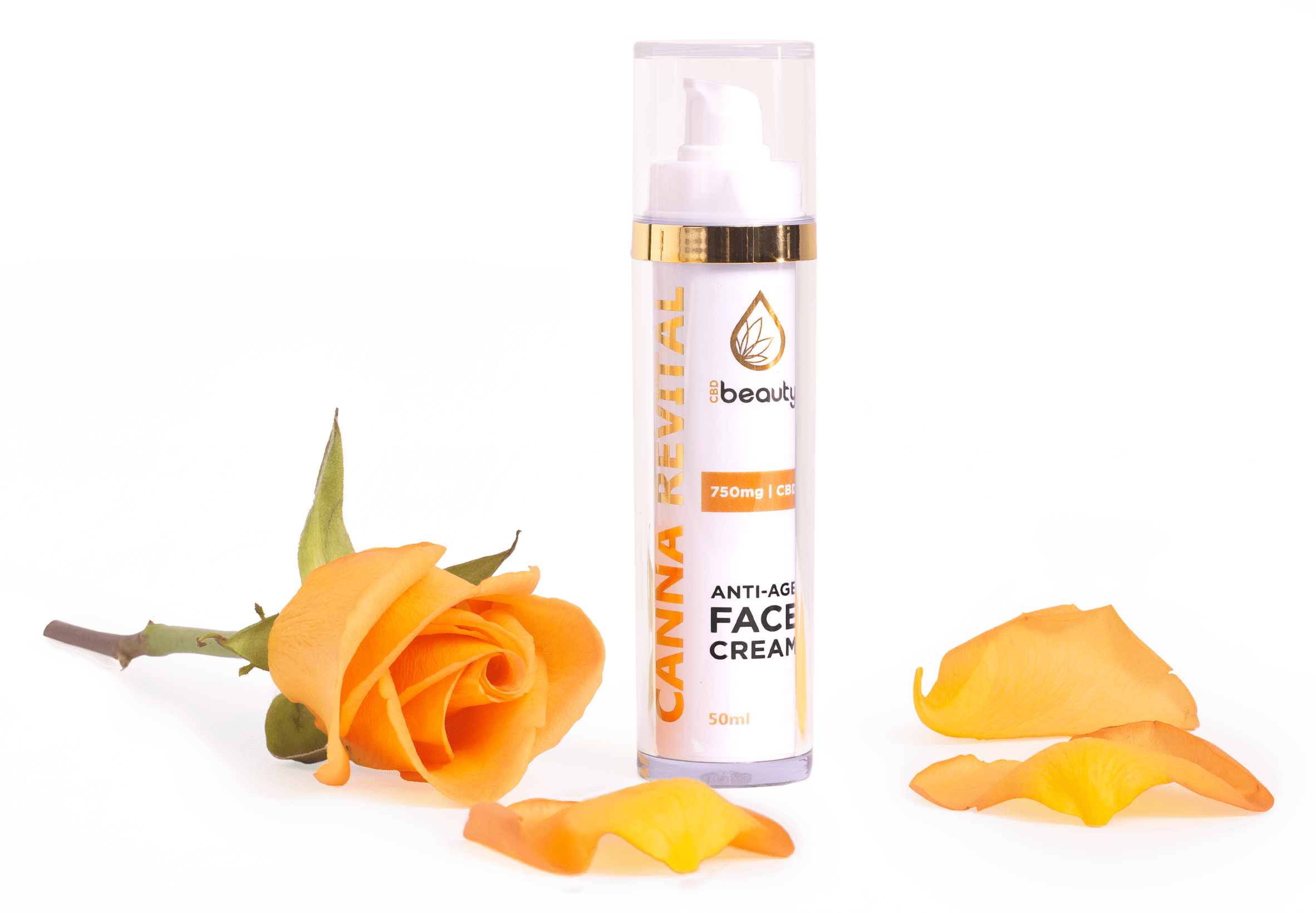 Natural Botox effect
To achieve the perfect Natural Botox effect, we have selected both high and low -molecular hyaluronic acid. They will take care of the binding of water from the inside but also from the outside of the skin. In other words, it keeps the skin off, radiant and elastic. In order to be visible at first glance, we have chosen a snake poison that greatly helps to reduce wrinkles and fine lines.
VIEW STORE
Combining passion
and innovation
We care about choosing the highest quality natural ingredients. Widely avoiding chemical additives and GMO's.
The common base of all our creams is a premium hemp oil, which has the ability to nourish and hydrate the skin for hours after use. Thanks to the combination of antioxidants contained in cannabidiol and active ingredients from essential oils, it may last even up to several days.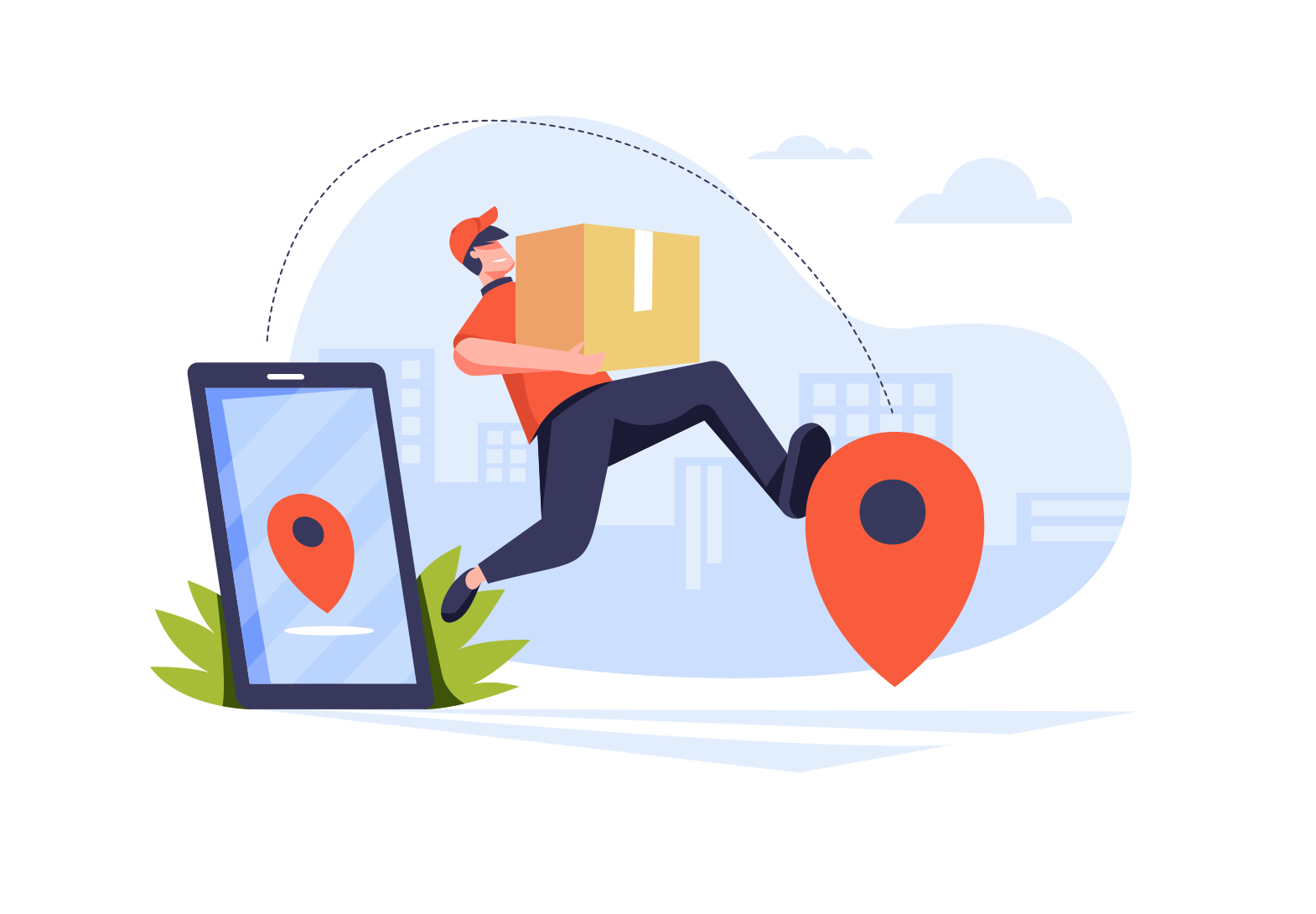 Tattoo cream
CANNA TATTOO
Tattoo cream with the scent of Peruvian balsam. It helps reduce the risk of inflammatory processes in damaged skin and maintains skin pigments.
Suitable for all skin types
normal, oily, dry or very sensitive skin.
Natural cosmetics of premium quality
our cosmetics meet the highest standards. It is certified and registered on the CPNP portal.
ISO certified hemp extracts
hemp oil enriched with cannabidiol is the basis of our products.
All products are dermatologically tested
no tests have been carried out on animals.